Gloss Dining Table: Top Wholesale Exporter from China
Introducing the Gloss Dining Table - a sleek and modern addition to any dining area. Designed by TXJ International Co., Ltd., a leading furniture manufacturer and supplier based in China, this table features a high-gloss finish and a durable construction. It is perfect for hosting dinner parties or enjoying family meals in style.

Crafted with attention to detail and quality, this Gloss Dining Table guarantees both functionality and sophistication. It is available in different sizes and shapes to suit any space, and can be easily incorporated into any interior design scheme. Whether in a formal dining room or an open-plan living area, this table is sure to impress and enhance your home décor.

As a highly trusted factory-direct supplier, TXJ International Co., Ltd. is committed to providing customers with quality furniture products that exceed their expectations. With the Gloss Dining Table, you can expect nothing less than excellence and elegance. Order yours today and elevate your dining experience!
TXJ INTERNATIONAL CO., LIMITED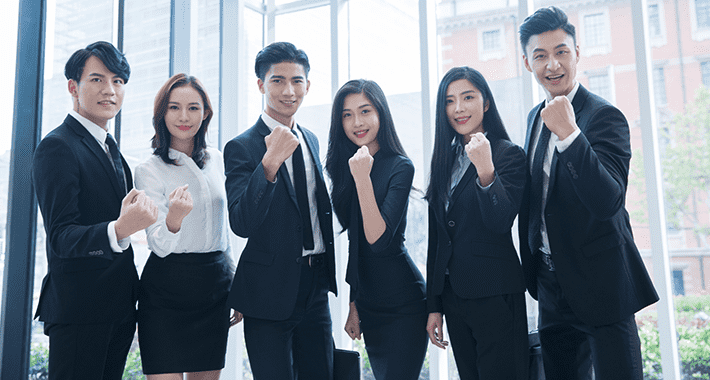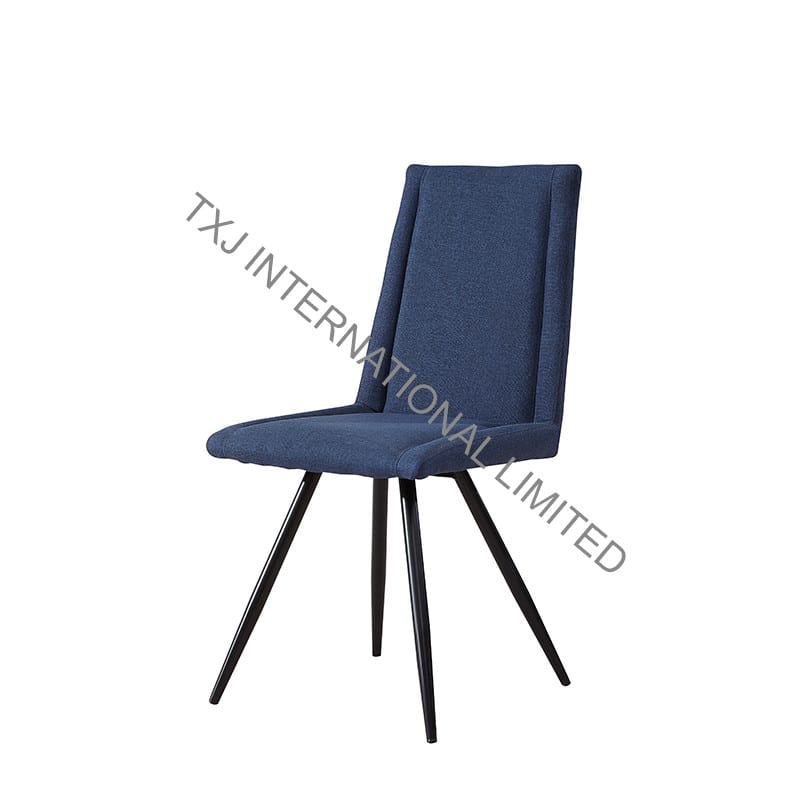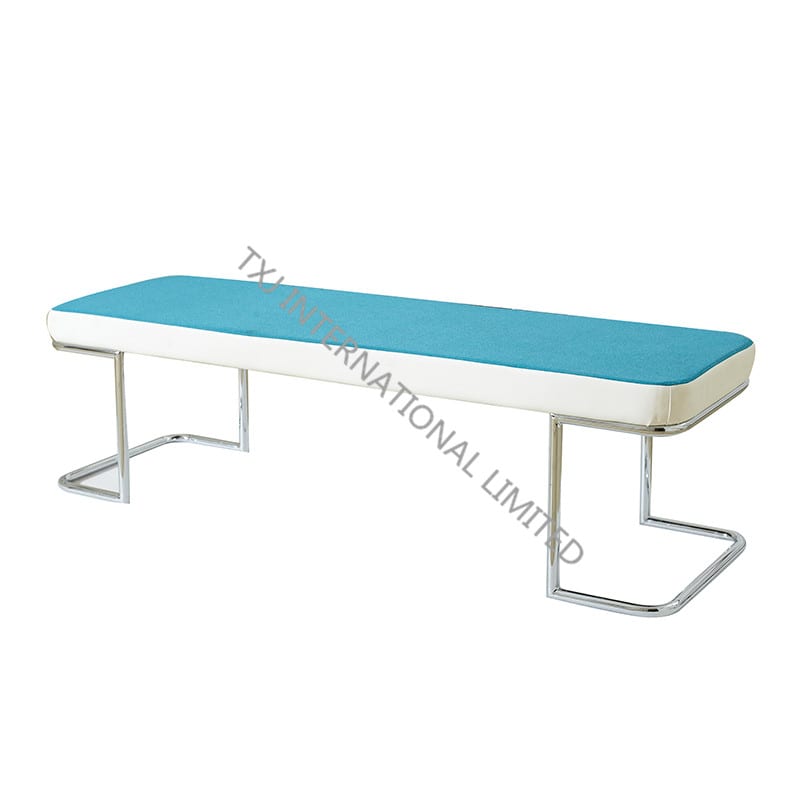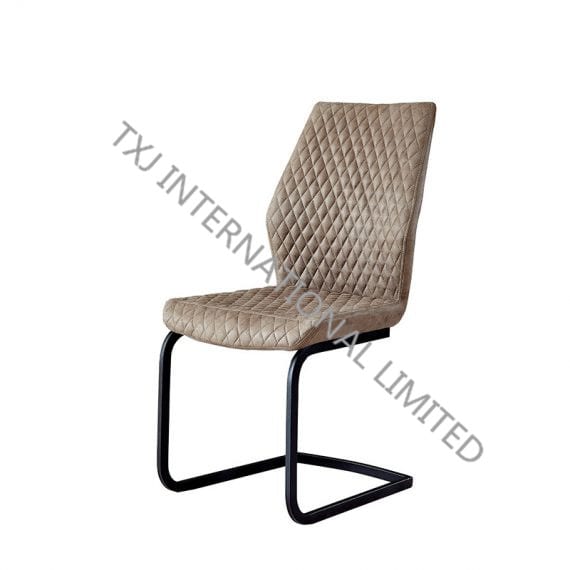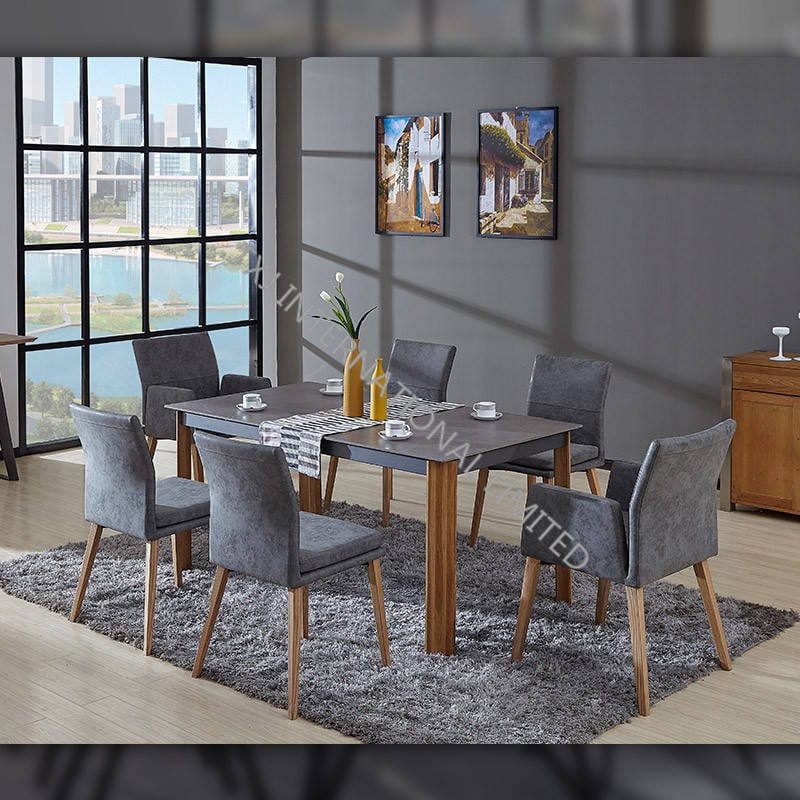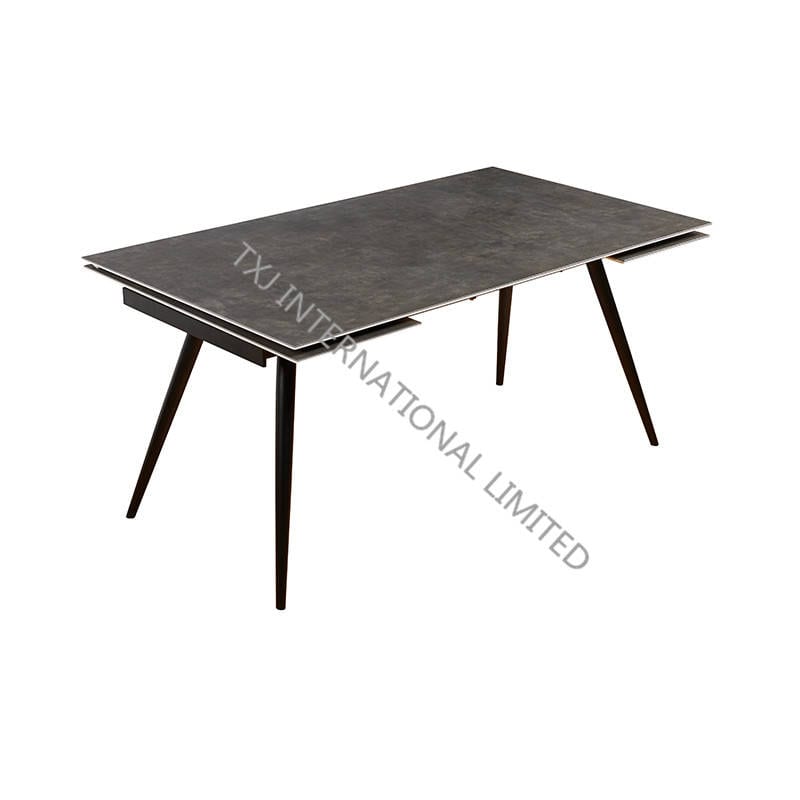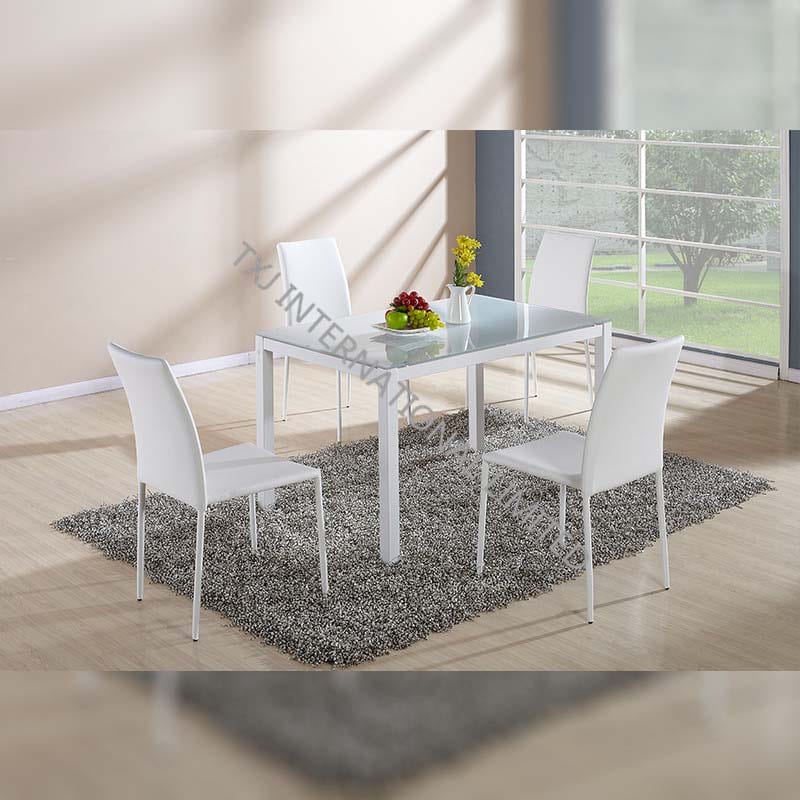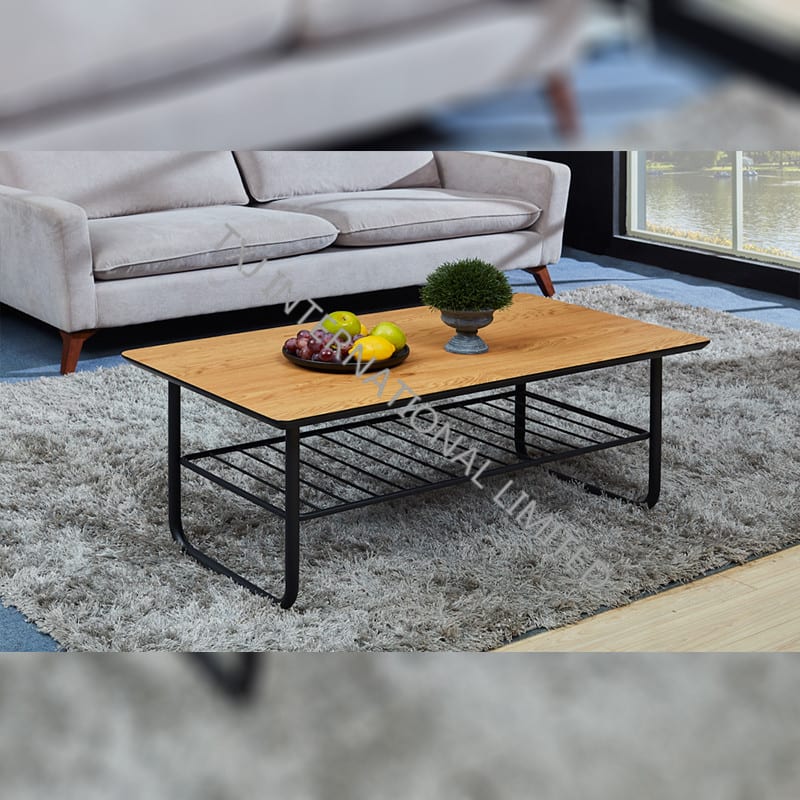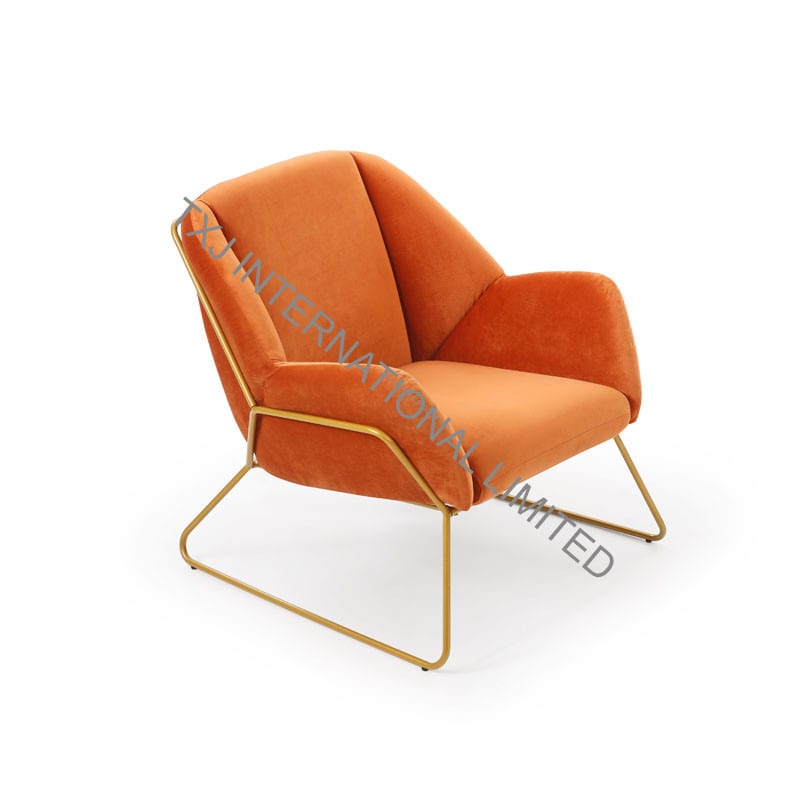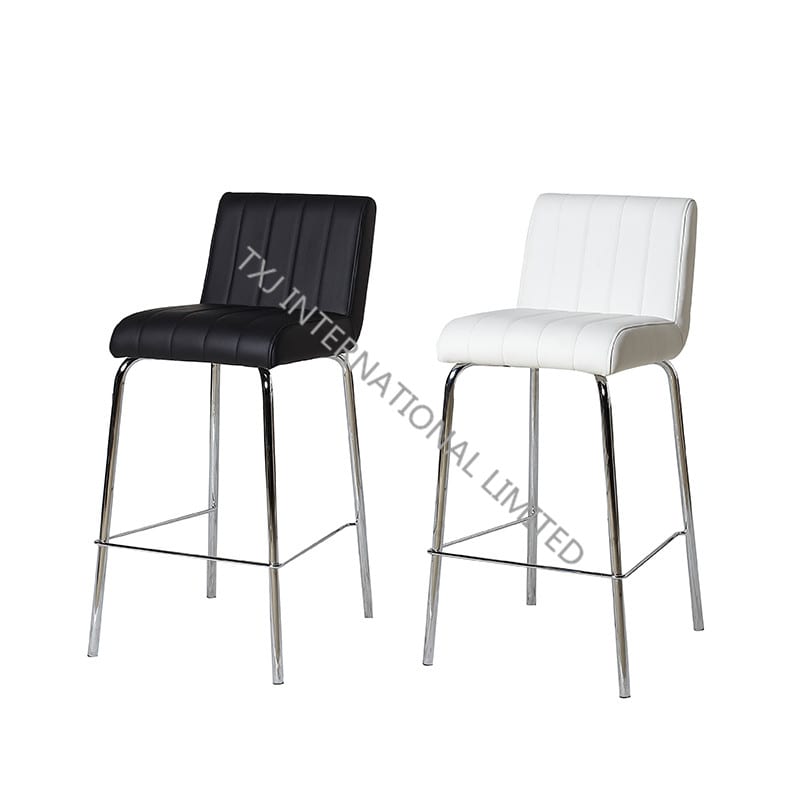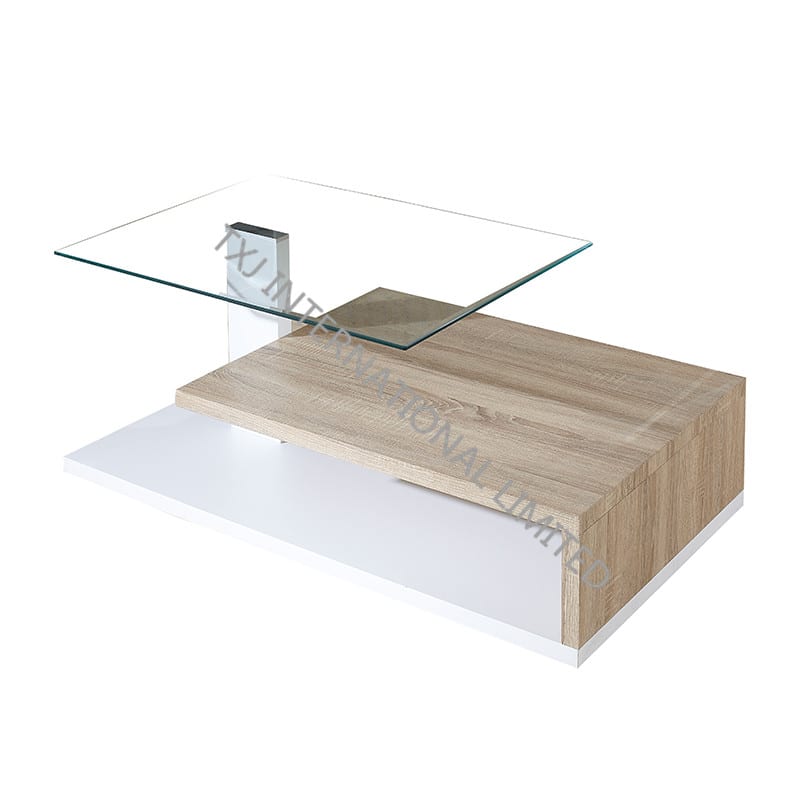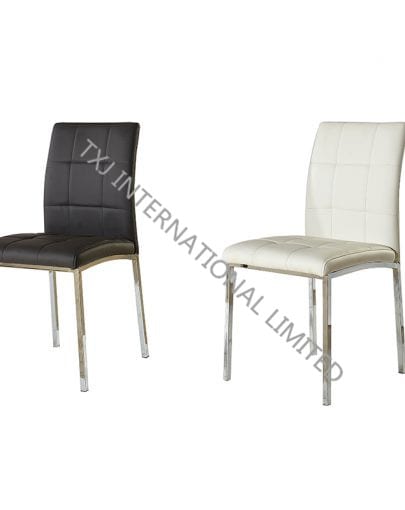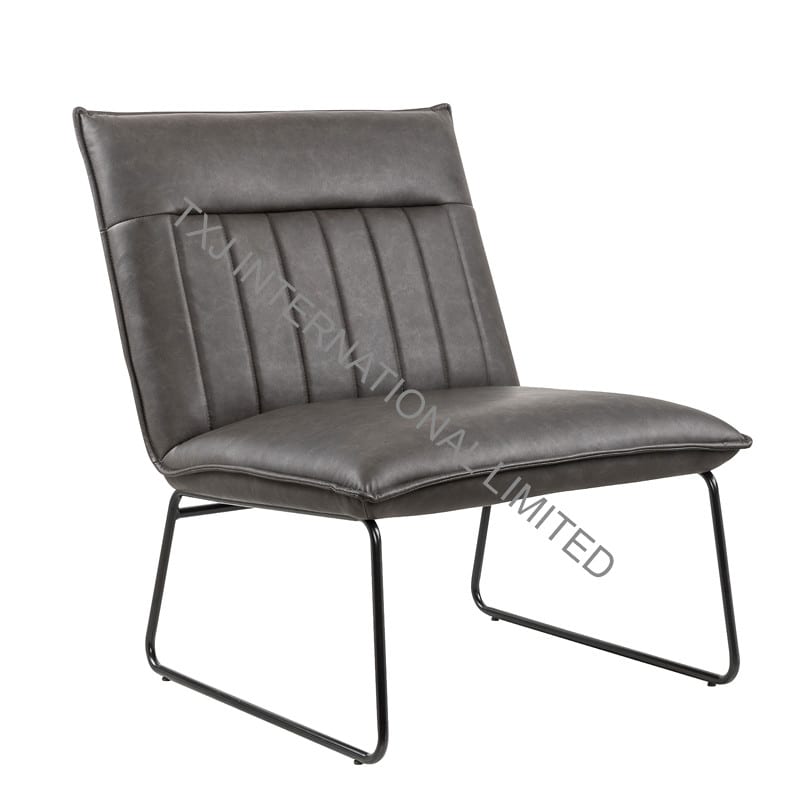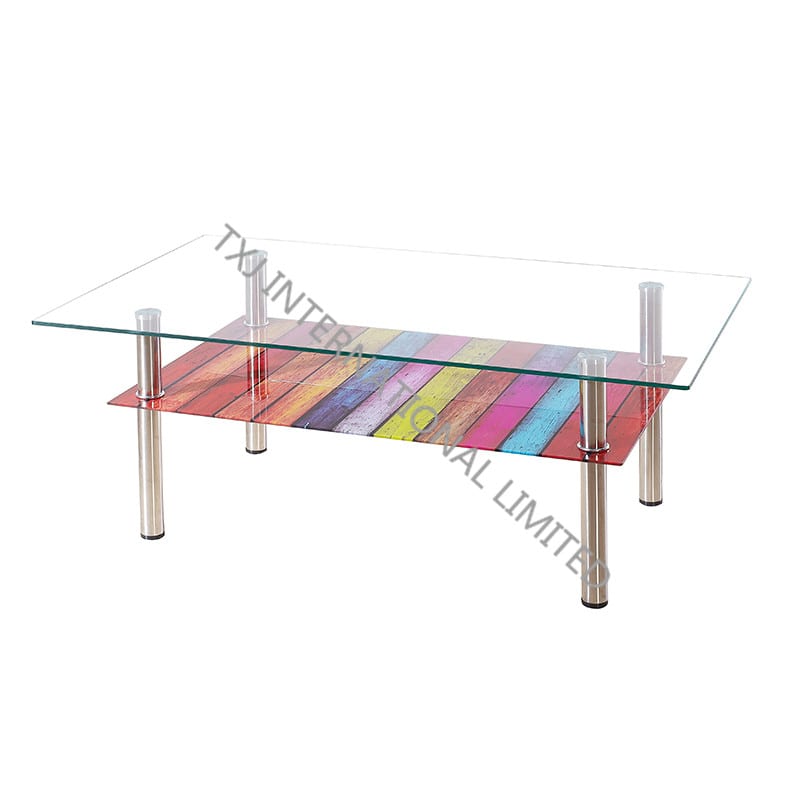 Top Quality Gloss Dining Table from a Leading Manufacturer
Reviews
Related Videos
Introducing the Gloss Dining Table, the perfect addition to your dining room. This contemporary table boasts a sleek and stylish design that will complement any modern interior. The high-gloss finish adds a touch of glamour to your eating space and the sturdy construction ensures it will last for years to come. The Gloss Dining Table is versatile, functional and easy to clean. With its smooth surface, it's perfect for hosting an intimate dinner party or a family meal. The spacious tabletop provides ample room for dishes, plates, and cutlery, while the sturdy legs offer complete stability. Constructed using high-quality materials, this table will be the focal point of your dining room. The stylish, contemporary design enhances any living space and its clean lines make it easy to integrate into your decor. Whether you're hosting dinner parties, family gatherings, or enjoying a quiet dinner, the Gloss Dining Table is the perfect choice. With its elegant finish and modern design, the Gloss Dining Table is sure to impress. Made to last and crafted with care, this dining table is a must-have for anyone looking to add style and functionality to their space. So why wait? Order yours today and take the first step towards creating a chic and stylish dining room that everyone will love.
The Gloss Dining Table is a fantastic addition to any dining room. Its sleek design and high-gloss finish are sure to impress your guests. With its sturdy construction, this table can accommodate large families or dinner parties with ease. The white gloss finish is easy to clean and adds a touch of sophistication to any dining area. The table is also versatile and can be paired with any style of chair. If you're looking for a modern, stylish table, look no further than the Gloss Dining Table. Trust me, you won't be disappointed.
The Gloss Dining Table is a trendy and elegant piece of furniture that is perfect for any modern home. Its high-quality finishing in a glossy sheen makes it shine and stand out from the rest of your furnishings. This table is made with top-grade materials that ensure durability, sturdiness, and longevity, even when exposed to daily wear and tear. Its sleek design is not only appealing to the eyes but also accentuates your sense of style and taste. It can comfortably accommodate a group of people, making it an excellent choice for family dinners and get-togethers. The Gloss Dining Table adds sophistication and charm to any dining room, instantly elevating the ambiance. Overall, it is an excellent investment for those who seek a functional and stylish piece of furniture.
Contact us
Please feel free to give your inquiry in the form below We will reply you in 24 hours