OEM Velvet Arm Diningchair
OEM Velvet Arm Dining Chair: Top Manufacturer in China
We are pleased to introduce our latest furniture piece - the OEM Velvet Arm Diningchair by TXJ International Co., Ltd. Our dining chair offers both comfort and style, making it the perfect addition to any dining room. The chair is made from high-quality materials that are durable and long-lasting, ensuring that it's an investment that will last for years to come.

The velvet upholstery adds texture and enhances the overall aesthetic of the chair, while the armrests provide added comfort for you and your guests. Whether you're hosting a dinner party or having a cozy family meal, this chair will elevate your dining experience.

As a leading manufacturer, supplier, and factory based in China, we take pride in creating furniture that not only looks great but also is of the highest quality. Our production processes meet international standards, and we strive to exceed customer expectations with every product we produce. Get in touch with us today to place your order!
TXJ INTERNATIONAL CO., LIMITED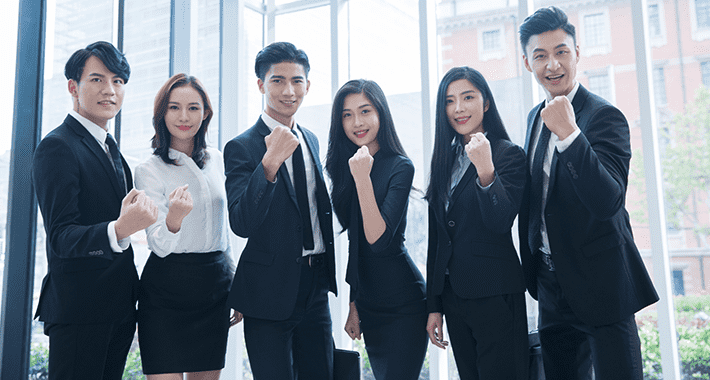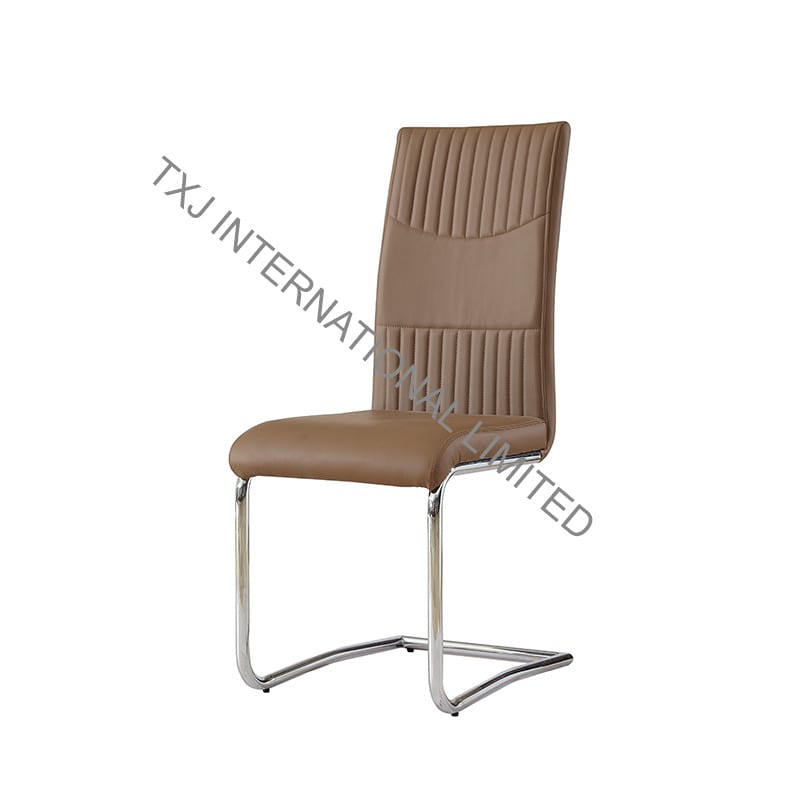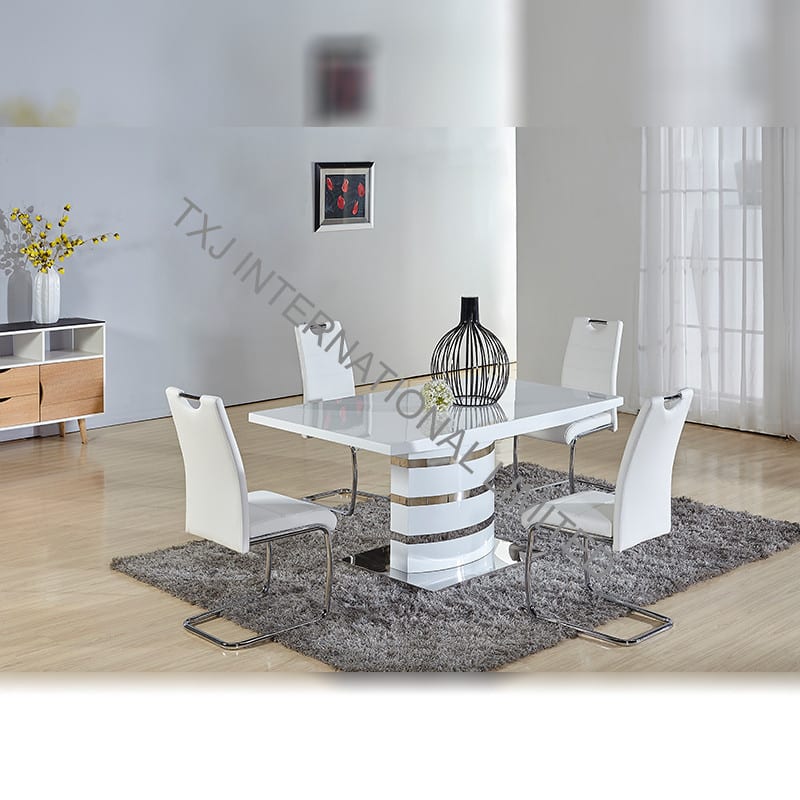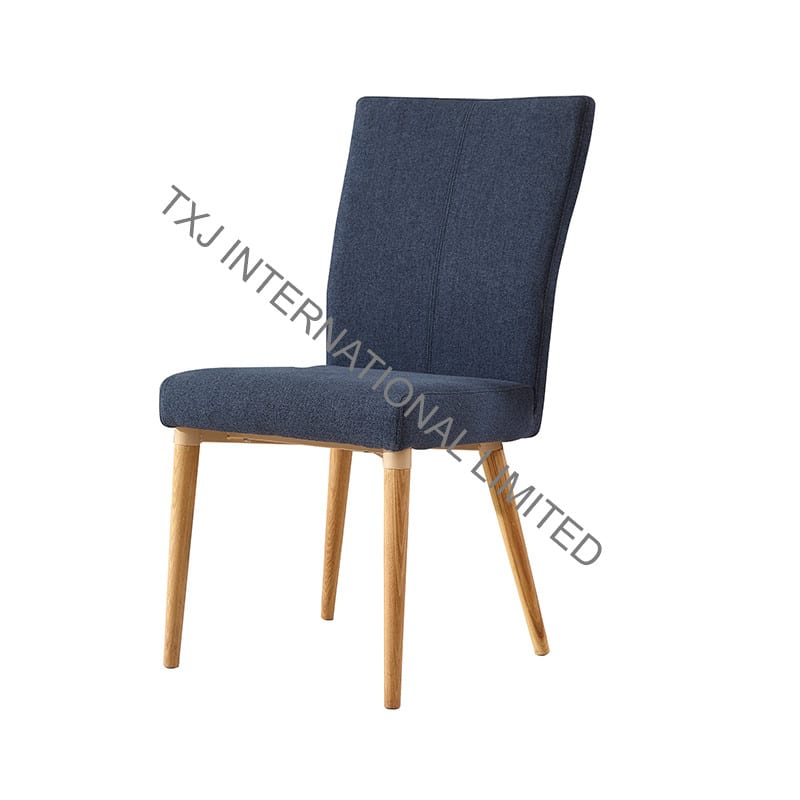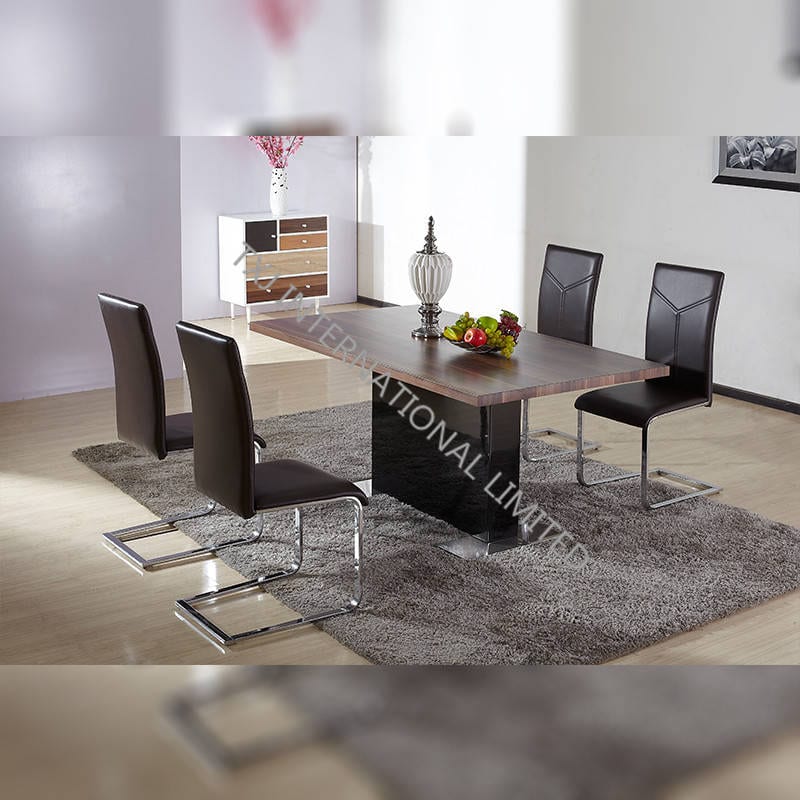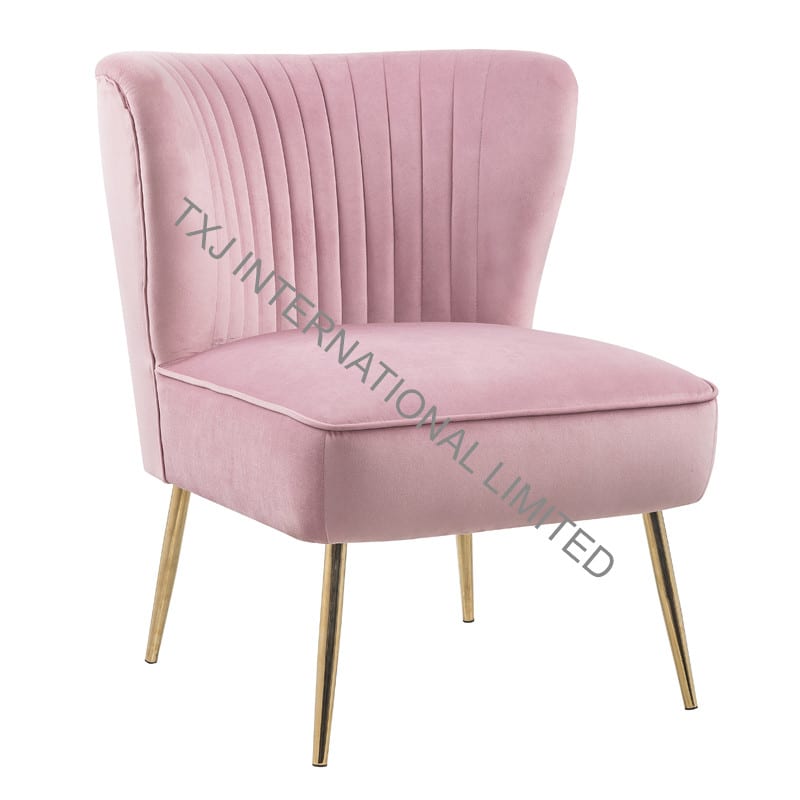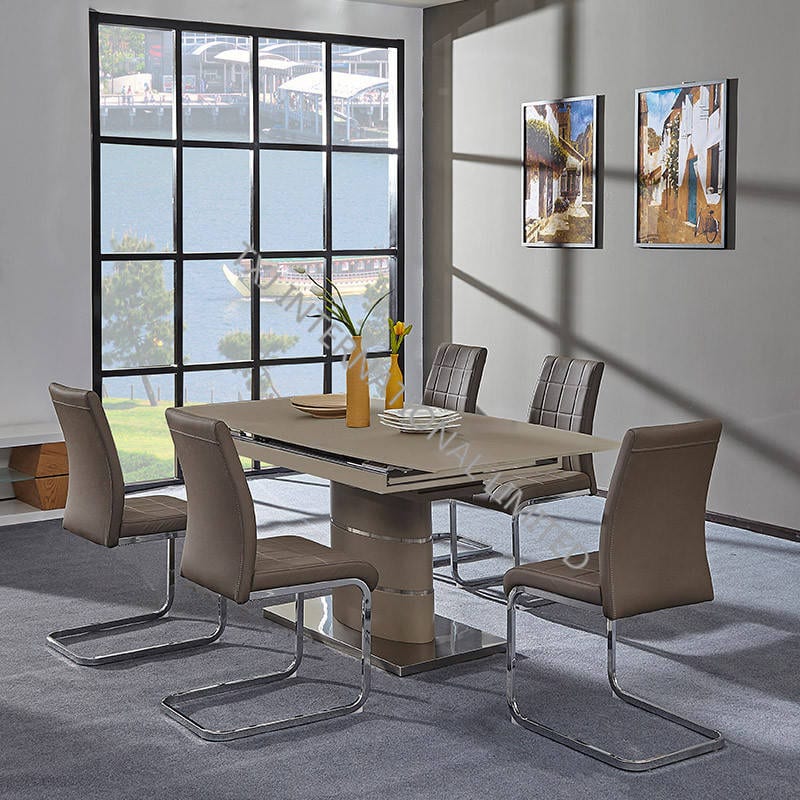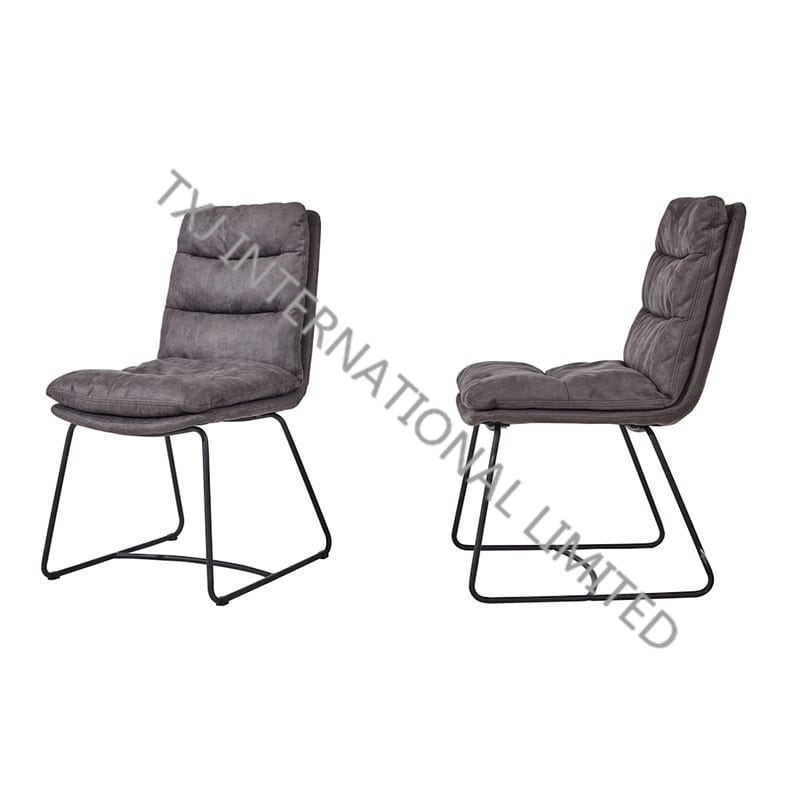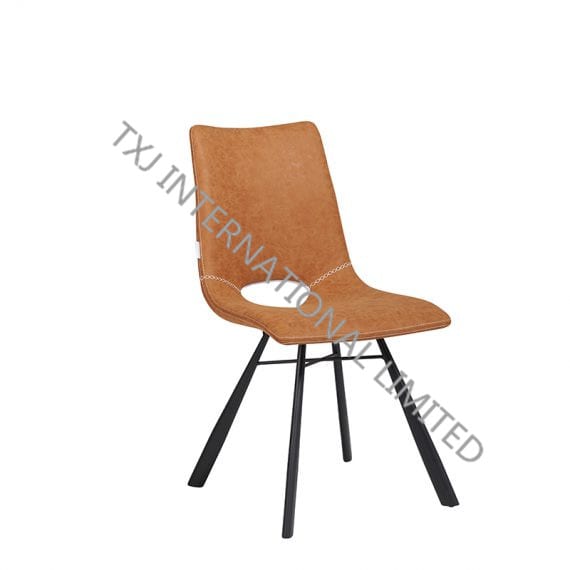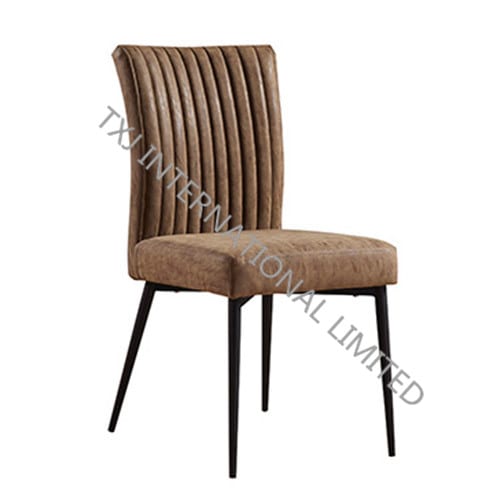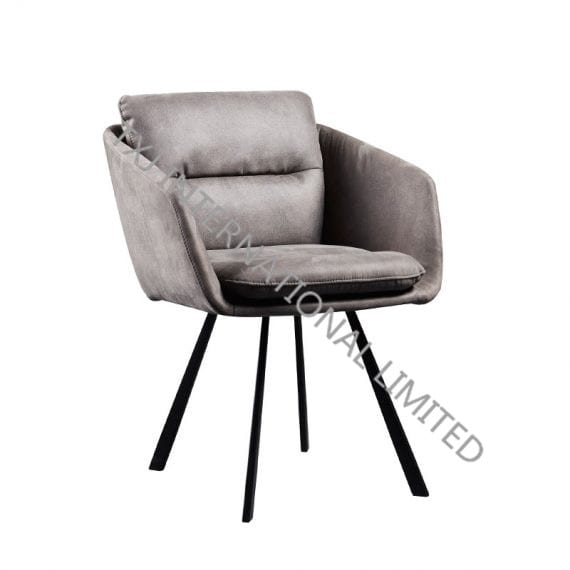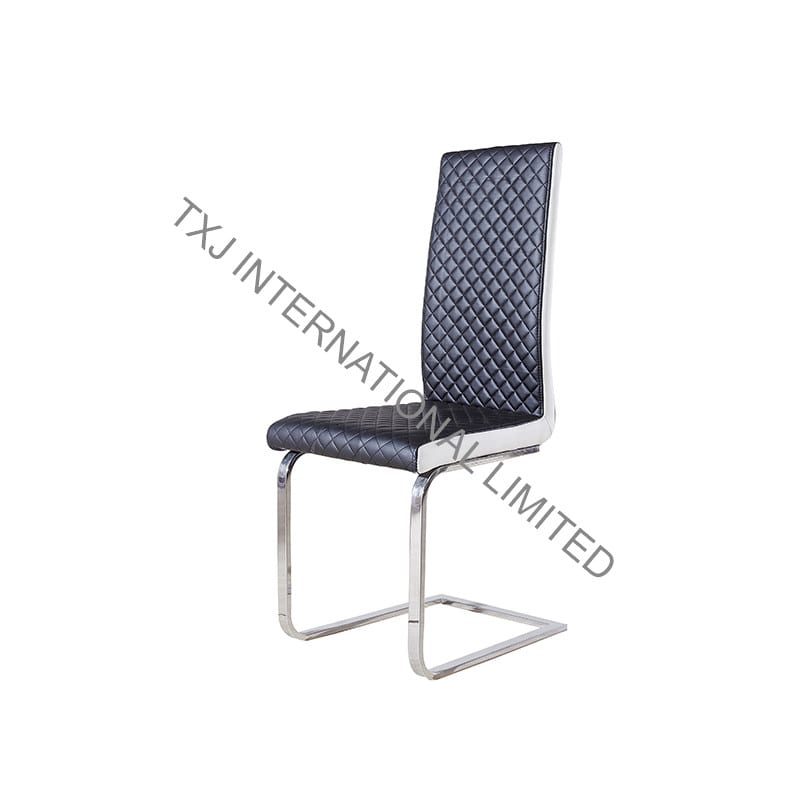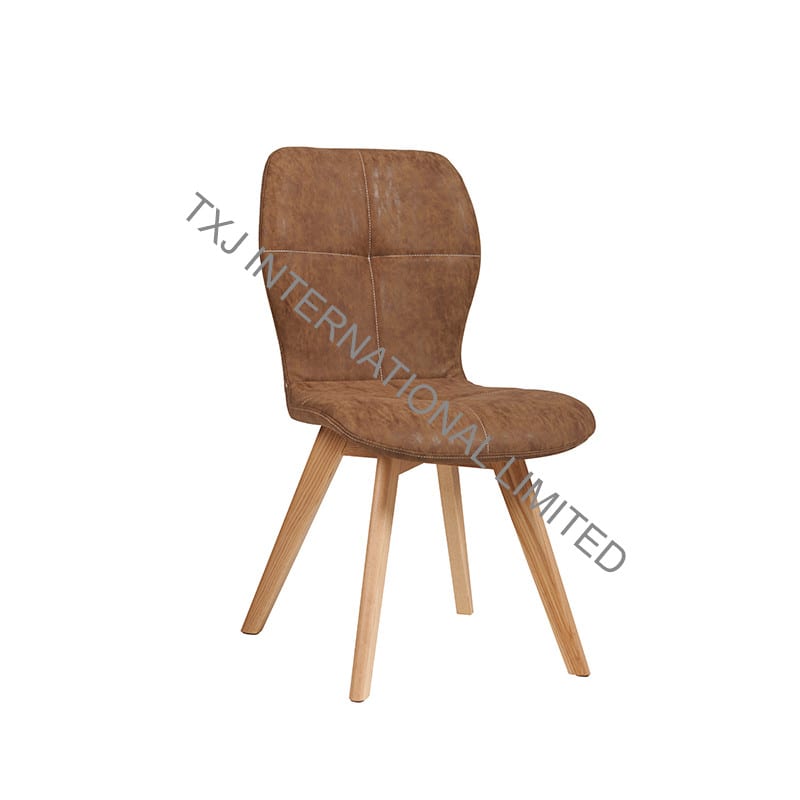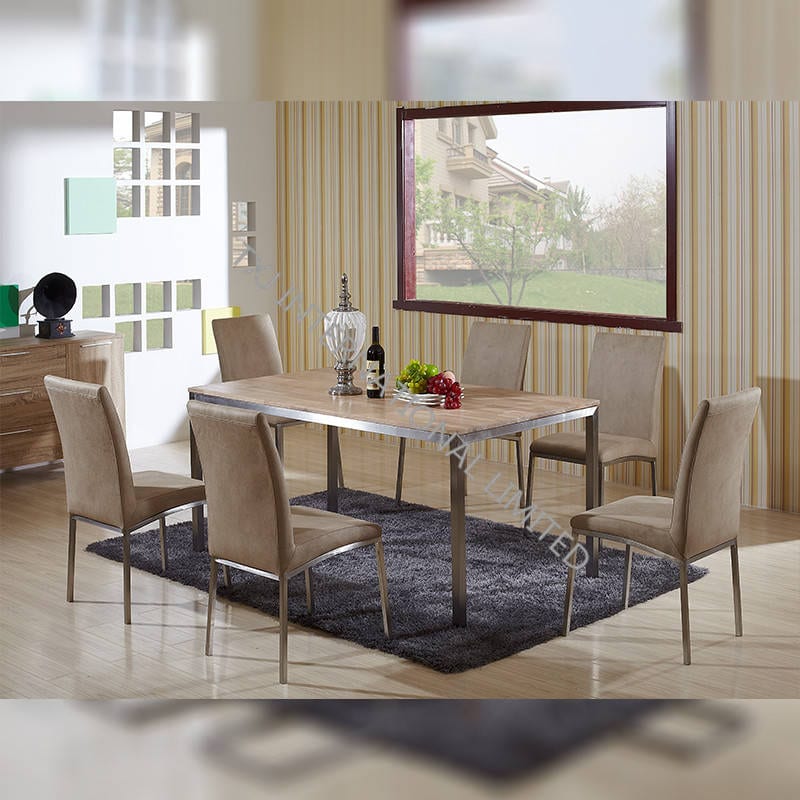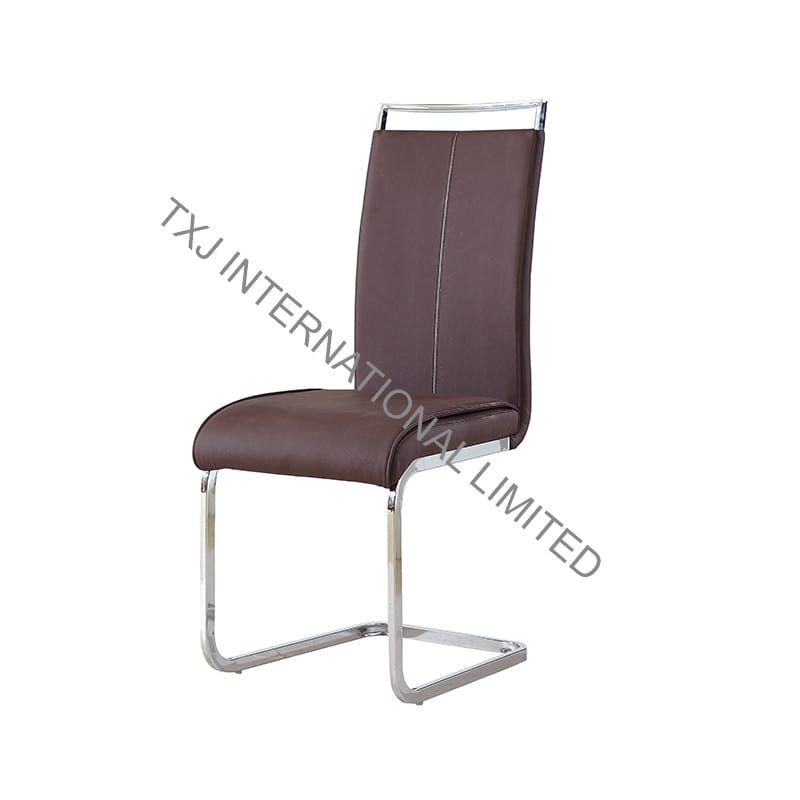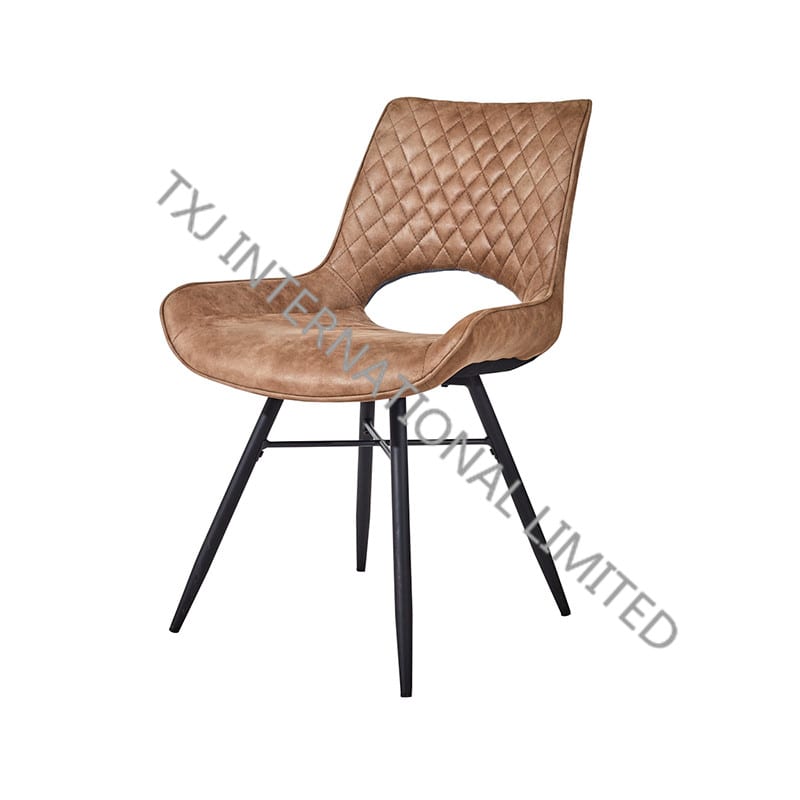 OEM Velvet Arm Diningchair: Premium Quality from Manufacturer
Reviews
Related Videos
Introducing our OEM Velvet Arm Diningchair, the perfect addition to your dining room. This luxurious chair is designed to provide the utmost comfort while dining with family and friends. The velvet upholstery creates a soft and smooth feel, while the armrests provide additional support to ensure you remain comfortable throughout your meal. Crafted with high-quality materials, our OEM Velvet Arm Diningchair will provide durability that will last for years. The sophisticated design offers a modern touch to your dining room decor, making it a perfect fit for any style. Whether you're enjoying breakfast, lunch or dinner, our OEM Velvet Arm Diningchair has you covered, enhancing your dining experience and adding charm to your space. Our OEM Velvet Arm Diningchair is not only a great choice for home use, but also for commercial use in restaurants, cafes, or banquet halls. The sturdy build ensures that the chair is able to withstand the rigors of usage, and the luxurious velvet fabric provides comfort for your guests. Upgrade your dining experience with our OEM Velvet Arm Diningchair today!
The OEM Velvet Arm Diningchair is a wonderful addition to any home. The plush velvet upholstery is soft and inviting, with a luxurious feel that is sure to impress guests. The armrests provide a comfortable place to rest your arms while you eat, making this chair perfect for long dinner parties or family gatherings. The chair is sturdy and well-built, with high-quality materials that ensure it will last for many years to come. Overall, I highly recommend the OEM Velvet Arm Diningchair to anyone looking for a beautiful and comfortable dining chair that will make mealtime a special occasion.
The OEM Velvet Arm Dining chair is the perfect combination of style and comfort. The elegant design of the chair is complemented by the soft velvet material used for the upholstery, making it an excellent addition to any modern dining room. The armrests are the perfect height to provide additional comfort while dining or entertaining guests. The sturdy legs provide ample support and stability, making it safe to use for everyone. The chair is easy to clean and maintain, ensuring that it looks great for years to come. All in all, the OEM Velvet Arm Dining chair is a must-have for those who value both style and comfort.
Contact us
Please feel free to give your inquiry in the form below We will reply you in 24 hours